Waterproof and moisture-proof coating for substrates
Fluorine coating product that can form a protective film on electronic materials and printed circuit boards.
It can be applied to various coating methods (dipping, spraying, brushing, etc.) and can form a thin film on a substrate by drying at room temperature. In addition, it is easy to handle due to its nonflammability and low toxicity.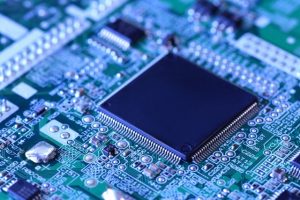 Function
Water-repellent
Moisture proof
Acid resistance
Prevention of sulfidation
Rust prevention (measures against salt damage)
Application examples
Waterproof and moisture-proof printed circuit boards
Prevention of sulfuration of LED substrates
Protection from acidic corrosive gas, substrate when lithium ion battery electrolyte leaks
Rust prevention (measures against salt damage)
Customize proposal
Proposals tailored to customer requirements are possible. In addition to the table below, we can customize the film thickness, concentration, solvent, etc. according to your needs and propose formulation with other materials.
Click here for samples and consultation
products

| | | |
| --- | --- | --- |
| product number | Solid content | solvent |
| NOVATECT a-20 | 20% | HFE7200/HFE7300 |
| NOVATECT a-10 | 10% | HFE7200/HFE7300 |
| NOVATECT a-5 | 5% | HFE7200/HFE7300 |
| NOVATECT a-2 | 2% | HFE7200/HFE7300 |
| NOVATECT a-02 | 0.2% | HFE7200/HFE7300 |